According to Brigadeiro & Co.'s Stella Stoianov, "It all started with two Brazilian ladies, a love for chocolate, and our favorite childhood treat."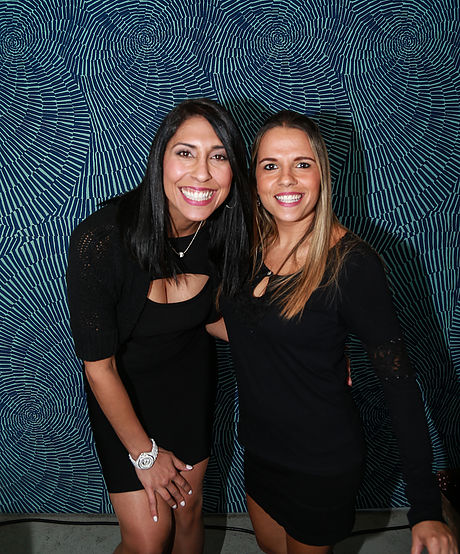 Stella and co-founder Catalina Guasco make brigadeiros, a traditional Brazilian confection. Just three simple ingredients go into this Brazilian delicacy: condensed milk, powdered chocolate, and butter. This Brazilian treat has a history that even our current presidential candidates could learn from.
Legend has it that in the 1940s, a group of women crafted the first brigadeiros for the presidential campaign of brigadier Eduardo Gomes. These women made and sold their brigadeiros to help fund presidential hopeful Gomes' campaign. Although the brigadier did not win, baking the delicious treats he inspired became a tradition in Brazil.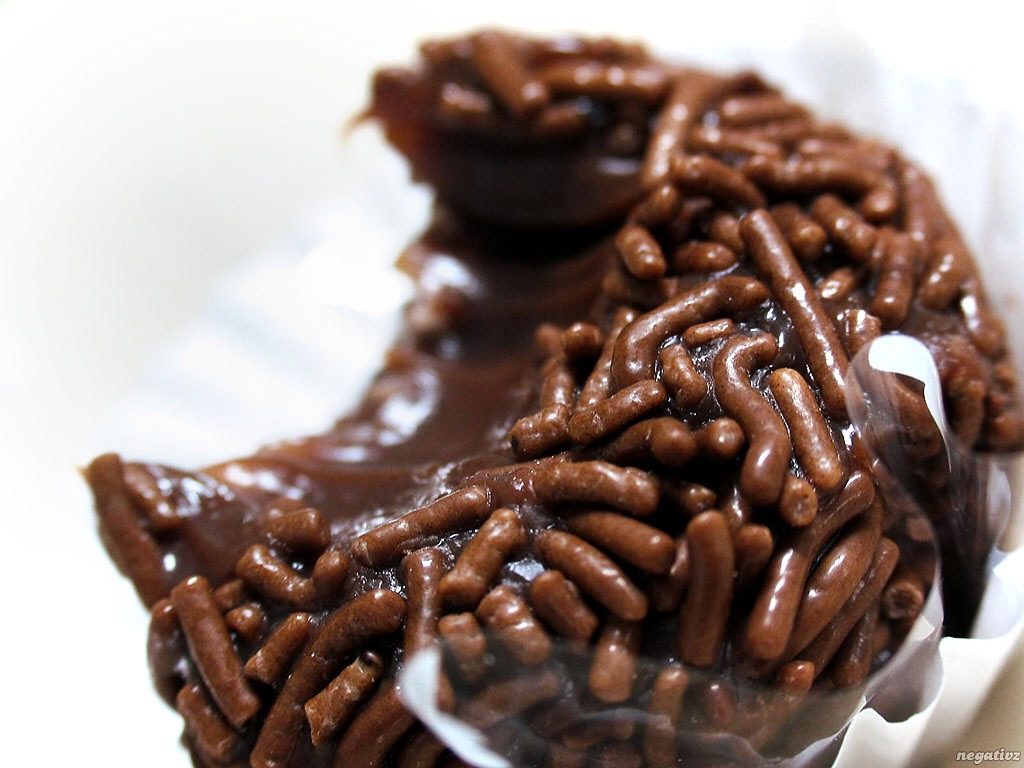 Fast-forward to now. When Stella and Catalina introduced their brigadeiro to hungry American customers, it quickly picked up the moniker 'Brazilian truffle.' "We call them Brazilian-style truffles because if you say brigadeiro, [people] have no idea what they are, let alone how to pronounce it," Stella admitted. The typical customer's pronunciation of brigadeiro is a far cry from the proper bree-gah-de-roh. However, the pronunciation doesn't matter: they're delicious, however you refer to them.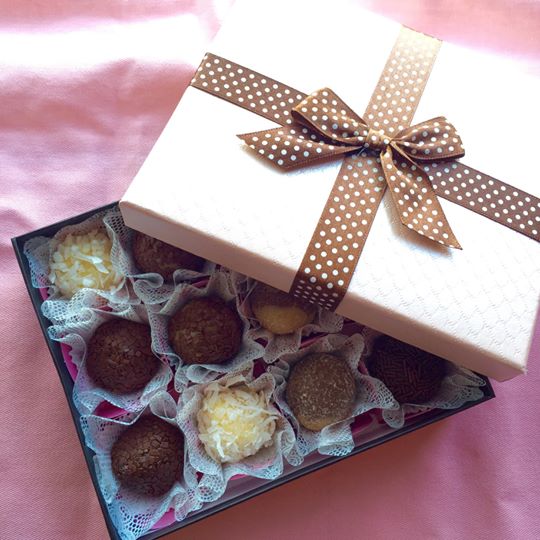 They come in an assortment of traditional Brazilian and American-style flavors, like cheesecake, brownie, red velvet, and s'mores. Brigadeiro & Co. only uses the best ingredients to craft its truffles. Callebaut and Cacao Barry, both renowned chocolatiers, provide the highest-quality chocolate used in the 15 varieties of Brazilian truffle. It's a little taste of Brazil right in the middle of SoCal.
In true LA fashion, Brigadeiro & Co.'s pink truck once brought these sweet and decadent Brazilian gourmet treats to their customers. However, the dynamic duo behind the company made the difficult decision to focus on building a brick-and-mortar shop. Stella and Catalina's goal is to have their own space for baking brigadeiros and other Brazilian-inspired desserts and exotic coffees. With a clientele including WeWork and the Jim Mora Foundation, and with fans like Sylvester Stallone, we're positive Brigadeiro & Co. will become an LA staple!