Coats are at the dry cleaners, berries are back at farmer's markets, and white clothes are coming out of hiding. It's almost… summer intern season!
After all of the interviews and HR paperwork, you'll be welcoming a group of energized summer employees trying your company on for size. To increase the chances that they'll want to make your company their long-term home, here are some tips:
1) Get Supplies
Before your interns start, you may want to inventory office supplies. That will help summer employees feel welcomed, and it will prevent last-minute supply runs or orders.
Consider the equipment that interns will need. Start with basics like Post-Its, which can be used for everything from reminders and brainstorming to ice-breakers and friendly competition. Don't forget items needed by specific departments, like white boards or Sketch licenses for designers.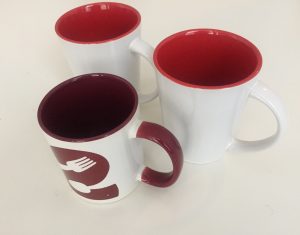 Make sure you have the necessary tools to handle a change in employee volume. For example, you may need to purchase additional coffee cups (if you use the non-disposable kind) or to increase your snack order. Depending on the size of the intern class, you may want to set up a process for ordering in bulk, especially for items like business cards or branded t-shirts.
2) Consider a First Day Guide
Help your interns avoid confusion or embarrassment from the get-go, and save yourself time. Make a basic guide for questions they'll likely ask during their first week. That way, you won't find yourself repeating the same information multiple times, and your interns can start contributing to the company faster.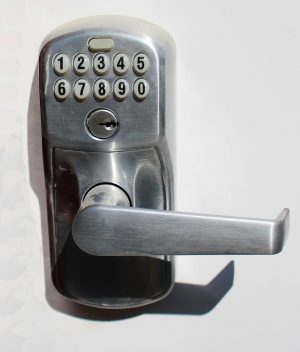 What do you put on it? If there's a lock code for the bathroom, include the code. Perhaps there's a wifi password for a larger conference room, provide that. If there's a time of evening when the lights automatically turn off, let them know so they don't try to fix them. Maybe there's an unspoken rule about the position of the shades or about the later start time on summer Fridays, share that.
Whether you print it or email it over, this guide will make you every intern's favorite person from day one. And now you won't spend the first week answering the same questions.
3) Plan for Events
Get ahead of that summer intern BBQ or that FAQ with the CEO. You'll want to order anything the group will need for those occasions, from name tags and Sharpies to lunch and tablecloths. And if you order ahead for the whole summer, you may be able to get better deals – and further stretch your budget or endear yourself to Accounting.
Think through all of the planned and unplanned events in which interns may be involved. Planning on a welcome breakfast their first week? Will there be an end-of-summer presentation or showcase? What about a Fourth of July picnic?
Don't forget to consider preferences that might differ from your year-round employees. For example, you may find that more of your interns are following special diets like Whole 30 or paleo, requiring your lunch ordering to be adjusted. Or, you may find that you need to order more beer than liquor for intern happy hours.
With intern season coming up, these three steps can help you get ready for the arrival of fresh faces. Happy summer!