The 4th of July is only 2 weeks away! Have you thought about the type of party that you want to throw for your company or group? It's not too late!
Celebrations boost morale, build connections, and convey a sense of appreciation to your group. So, the question now is not if you're going to throw an Independence Day party; it's which party theme you're going to go with. Here are 3 very different options to consider:
1) The Traditional Party
Embrace these all-American cookout classics in red, white, and blue for your 4th of July event.
The Menu:
Make-your-own burger bar: Load up your burger with tomatoes, pickles, cheese, potato chips, and your favorite sauce
Coleslaw: This tangy side dish includes red cabbage and shredded carrots for color
Red bliss potato salad: The skins-on version of this salad can feature bacon bits or be vegetarian
Red, white, and blue cupcakes: Tri-color sprinkles and a red jam filling make these sweet treats memorable
Beer: Whether you prefer lagers or IPAs, this drink will balance out the heavier dishes on this menu
The Decor: This is the biggest party of summer, so make sure that your environment matches. But it's not just about decor. Remember upbeat music to set the tone for your event. Follow the link to see a playlist with each state's favorite patriotic song based on local listener data.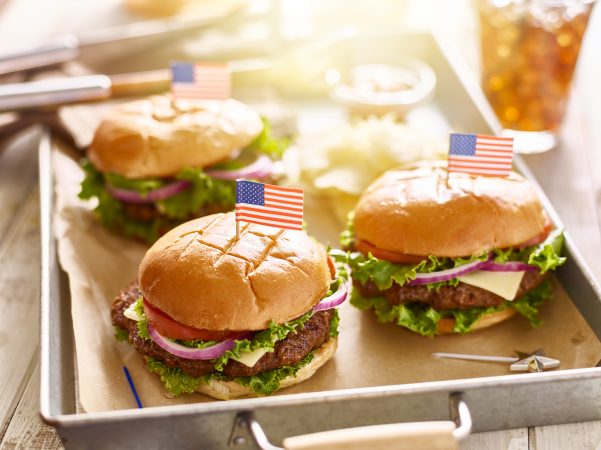 2) The Melting Pot Party
Celebrate the diversity of America with some red, white, and blue dishes inspired by the cultures that make up our great melting pot.
The Menu:
Shish kebab: Beef cubes alternate with peppers and tomatoes on these grilled skewers (Middle East)
Rice and beans: The red beans in this dish dye the rice with both their color and their mild flavor (Caribbean)
Kimchi: Made of pickled cabbage and radish, the spice in this side comes from red chilis (South Korea)
Raspberry and almond macaroons: These red and white cookie sandwiches may be mini, but they're strong on flavor (France)
Mojito: A rum drink made with sugar and soda, this cocktail's freshness comes from its lime juice and mint (Cuba)
The Decor: Decor can be a great reminder of the pride and energy of this holiday. If the red, white, and blue color trio feels like overkill, consider an all-red or all-blue theme. That can save you time, since finding one of those colors is easier than going for all three. You could also do a color war, with red and blue teams competing.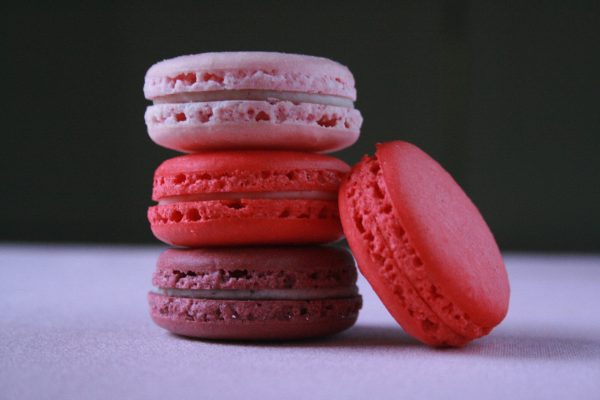 3) The Lighter Party
Try a lighter take on the 4th holiday, with a menu that won't put you in a food coma under the hot summer sun.
The Menu:
Fish tacos: Grilled tilapia, cabbage, and cilantro are wrapped in a light flour tortilla to make this zesty dish
Sweet potato fries: This healthier take on the American classic is also more in line with the holiday's color scheme
Caprese: A stack of red tomatoes and white mozzarella slices, this side has balsamic vinegar and summer basil to give it a kick
Summer fruit salad: Strawberries, blueberries, and bananas in a yogurt sauce create this refreshing dessert
Red wine sangria: This refreshing drink is full of chunks of red apples and white pears
The Decor: Just because the food is on the lighter side, that doesn't mean the ambiance has to be. Along with patriotic-themed party supplies, consider an optional red, white, and blue dress code. The more red, white, and blue, the better!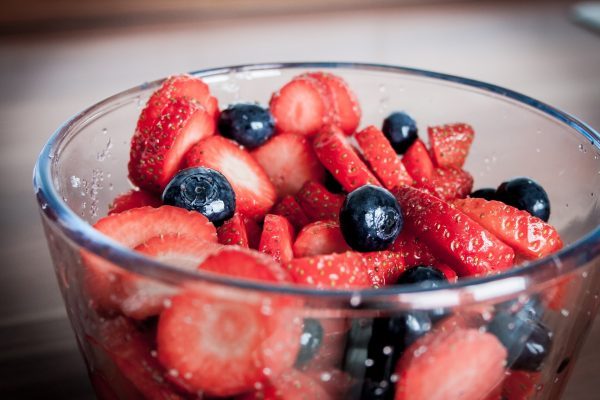 Which of these 3 menus is perfect for your 4th of July event?