Nothing says summer like America's pastime: baseball. The echo of lively organ music is a precursor to the chili cheese dogs, peanuts, and pretzels to come. Whether you are rooting for The Rocks in Denver, The Cubbies in Chicago or my beloved Bronx Bombers in New York, we can agree that baseball season is exciting!
Business professionals are baseball's most loyal fans. The game has strategy and passion, with everyone rallying around one cause. Whether you are watching in the office at a company happy hour or checking out a local game for a team outing, baseball is the ideal setting for team bonding and building.
Why celebrate with baseball at the office?
Believe it or not, office managers and baseball managers have a lot in common. According to 4 Business Lessons From Baseball, "baseball managers, just like business leaders, are tasked with building winning teams." As How to Create A Winning Team — on the field or anywhere else says, successful teams usually share three traits: common cause, mindset and flow or synchronicity.
Summer is a particularly challenging time to find activities that create the right environment for camaraderie. With the increase in vacations and summer Fridays, it's harder to find the time to create these successful teams.
In robust professional teams, as in baseball, each player has a role, whether being captain or giving the pre-game motivational speech. That's why it's the perfect way to unite an otherwise less-motivated team this summer. Celebrating baseball season as a team should be on your agenda this quarter. Here's how!
How to celebrate
If following all 162 games of your cherished LA Dodgers is on your summer-to-do list, no need to worry. Getting the office together to watch the game can be both fun and constructive. The idea of showing a game at work may seem far-fetched, but in reality is a great way to boost team synergy.
If you are looking for a fun and local team outing, you can attend a Friday evening game or even play a team-building nine innings at a local field.
A company-wide Fantasy Baseball tournament is also another great way to get people enthusiastic about the season.
Celebrating with food
You can never go wrong with a Friday company happy hour. Create a build-your-own bar of stadium favorites like hot dogs, nachos, and burgers – paired with a signature cocktail or local brew.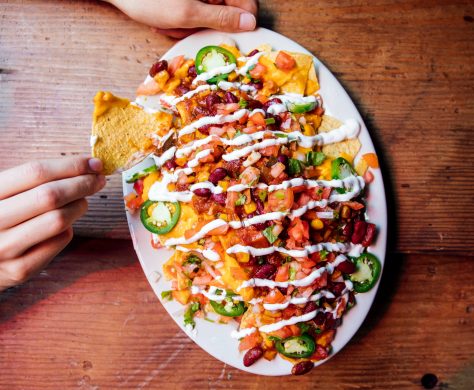 If you want to put a twist on some sentimental favorites, you can include cheesesteaks, corn dogs, ice cream, and even snow cones for some additional flair.
If high-calorie foods are not your cup of tea, have a 7th Inning Stretch in the office. Healthy food options, kombucha, the game, and activities like office yoga and stretching can turn a normally indulgent team activity into a healthier one. Your account manager can assist with more fun and crowd-pleasing options if needed.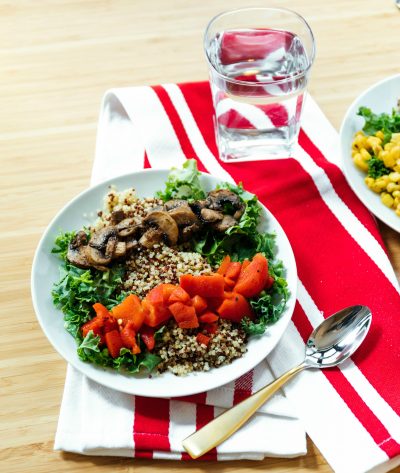 You now have everything needed to knock baseball season out of the park this quarter. Let Cater2.me provide the food options for your next baseball team-bonding event today!