The temperatures are rising, the sun is shining, and the first day of summer is only a few weeks away. Since last summer was pretty much canceled (thanks again, pandemic), many people are taking summer 2021 in full stride, filling their schedules with fun activities and post-vaccination celebrations. We know it can be hard to focus on work when all of the season's most exciting stuff is happening right outside your door, so why not bring the summer fun to your workplace?
Whether you're back in the office or still remote, there are tons of cool summer party ideas that you can do with your team to boost morale, improve company culture, and improve your employees' moods. Let's take a look at three great options for summertime team building activities that your employees will love!
Cookouts, BBQs, and more!
Nothing says summer more than having a cookout with your crew. Holding a food-centric summer event is an easy way to re-engage your team while having fun in the sun (and getting a free meal)! You can hold a team or company-wide coporate catering event, and even allow your employees to invite their family members so everyone can join in.
You could hold a potluck and request that your team makes dishes at home, but why do more work and less play? Instead, ask your team to bring their favorite appetizer and then call us; we'll handle the entrees, desserts, set-up, tear down, and anything in between! 
We offer corporate meals solutions for one-off events like a company cookout, or we can even create a fully customized catering program for your team that they can enjoy all summer long! And don't worry; we can accomodate any dietary requirements, so no one will be left without a meal.
Host a Virtual Event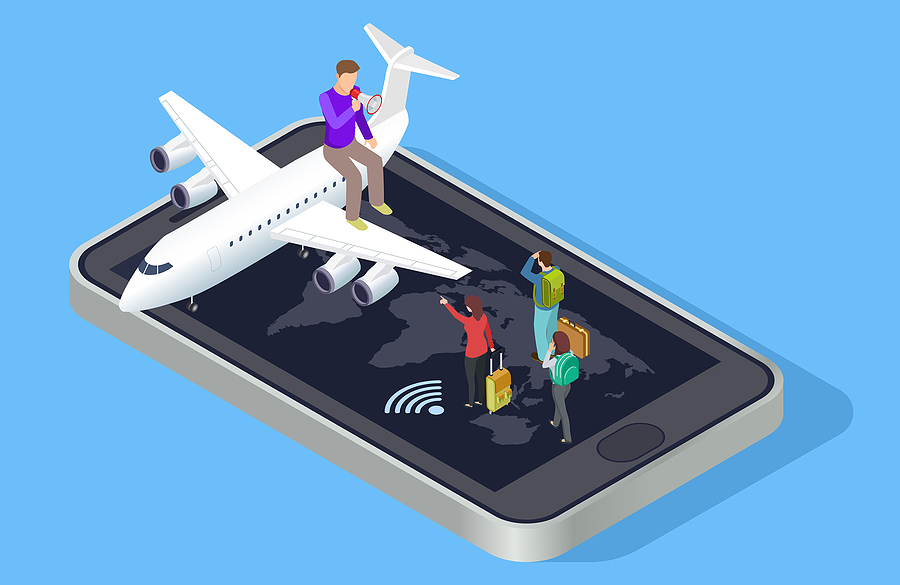 If your team is still working from home, that doesn't mean you have to miss out on the summer fun. There are plenty of options for remote activities that can reengage your team. With 54% of remote workers feeling disconnected from their organization, it's evident that something is needed to bring everyone together like post-work happy hours did in years past.
Our virtual experience platform can take your team on a trip around the world without leaving the comfort of their couch! You can begin your remote vacation by "travelling" to Italy to learn about the history of the Italian Aperitif. 
Next, you can (digitally) travel to Japan to become a Ramen expert, touring the shops of Tokyo to learn tips and tricks on how to make this delicious Japanese staple from home.
To close out your trip around the globe, why not hit the Bahamas? In this virtual experience, your team will craft a daiquiri and a mojito while getting the 411 on how to be the best bartender at your next in-person bash.
The fun doesn't have to stop there; our dedicated account managers are ready to create the perfect summer activity itinerary for your team. We have everything from cooking classes to exercise classes to escape rooms, so we are sure that there is something for everyone on your team to enjoy this summer.
Take a Field Trip
Field trips aren't just for students; your team deserves a fun day made for play, too! If your employees' are #teamvaxxed and ready to take on the town again, why not head out of the office and enjoy the weather at some of your cities local venues?
For some low-budget fun, hold a scavenger hunt in a nearby park; this will challenge your employees' collaboration skills while also providing a fun activity that they typically wouldn't participate in. If you want to take it up a notch, you could hit up a brewery, winery, or beer garden in your city to mingle with your crew while enjoying some local libations.
As restrictions begin to ease across the country, more businesses will be reopening, and local vendors will need our business more than ever. By planning a summer team activity at one of their venues, you can help support local businesses while having fun with your crew. Everyone wins, and everyone gets to get together (which is i
Want to learn more about how our corporate food catering and experience options can fit into your summer office calendar? Let us know! We offer corporate catering services near you that are available across the country with dedicated account managers waiting to create a meal program perfect for your team to enjoy the summer ahead.