As companies start making the shift towards hybrid and remote work models, video conferencing platforms have become an integral tool for company collaboration and employee engagement. In fact, according to Global Market Insights, the video conferencing industry is expected to surpass $75 billion by 2027.
While many established players brushed up their video conferencing bona fides over the last couple of years, according to Trust Radius, Zoom is the dominant provider in the space, with roughly 50% of market share as of mid-2021, with tech behemoths like Microsoft coming in second with 23% and Google trailing far behind with 4%.
Any organization with a distributed team can benefit from video conferencing, as audio and video quality improvements over recent years have made virtual meetings much more reliable. However, each provider offers different features, benefits, and price points, which can make it challenging to select the appropriate video conferencing software for your organizations.
Below, we've compared Zoom, Microsoft Teams, and Google Meet to help you determine which tool is best for your business, based on plans, prices, features and more.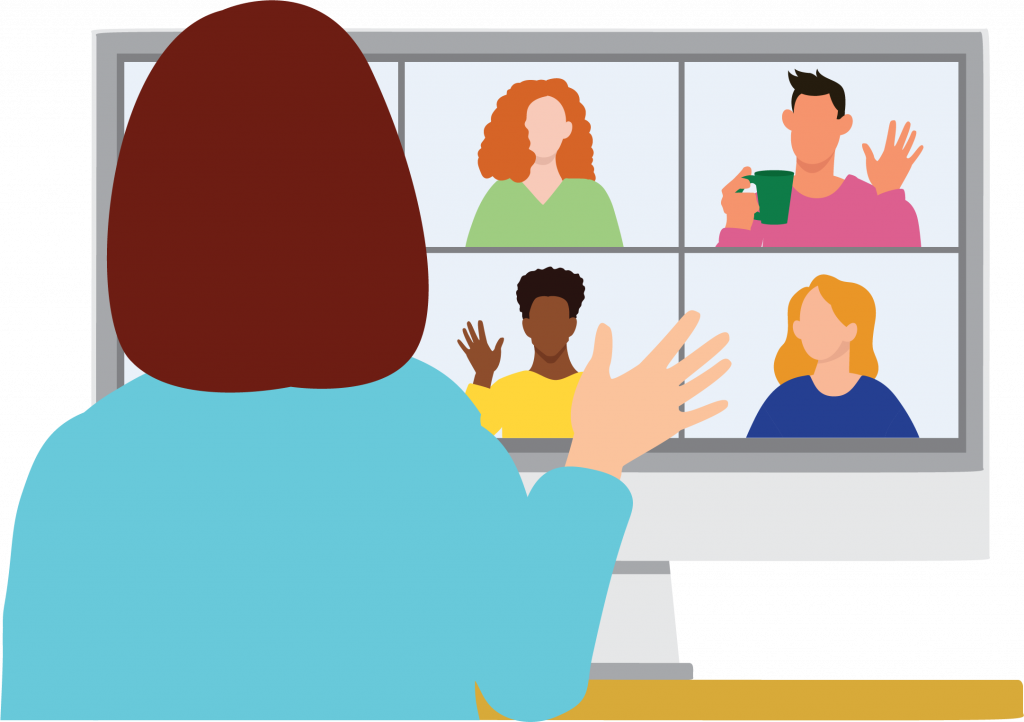 Zoom Meetings plans and prices
Zoom offers a free plan, Zoom Basic, which may be best for personal use. It allows you to host up to 100 people, hold unlimited group meetings of up to 40 minutes, and conduct private and group chats. However, there are some limitations: you can only invite 100 participants, each host can only own one license, and technical support is only available through the help center.
With the next step up, Zoom Pro, you can have 1,000 participants, stream your webinars and meetings on platforms such as Facebook and YouTube, have 1-9 meeting licenses, and for technical support, you have access to live chat and phone support. At the higher tiers, additional features such as transcript recording, managed domains, company branding, and unlimited cloud storage are available, which can cost up to $20 per month per host. Check out Zoom plans and pricing for addition information about each plan.
Zoom paid add-ons
Apart from the Zoom Video Conferencing feature, the company offers a variety of add-ons. The webinars and events add-ons accommodate large audiences up to 50,000 people. Large businesses can use these plans to host virtual conferences. With the Webinar plan, you can host unlimited webinars lasting up to 30 hours, live stream them to third parties, charge a registration fee, and more. Event plans offer everything from video webinars to multi-session hosting, as well as customizable registration and ticketing options. Zoom Webinar starts at $690/year, while Zoom Events start at $890/year. Additional add-ons include Zoom Rooms, Zoom Phone, and Zoom United. To learn more about add-ons, click here.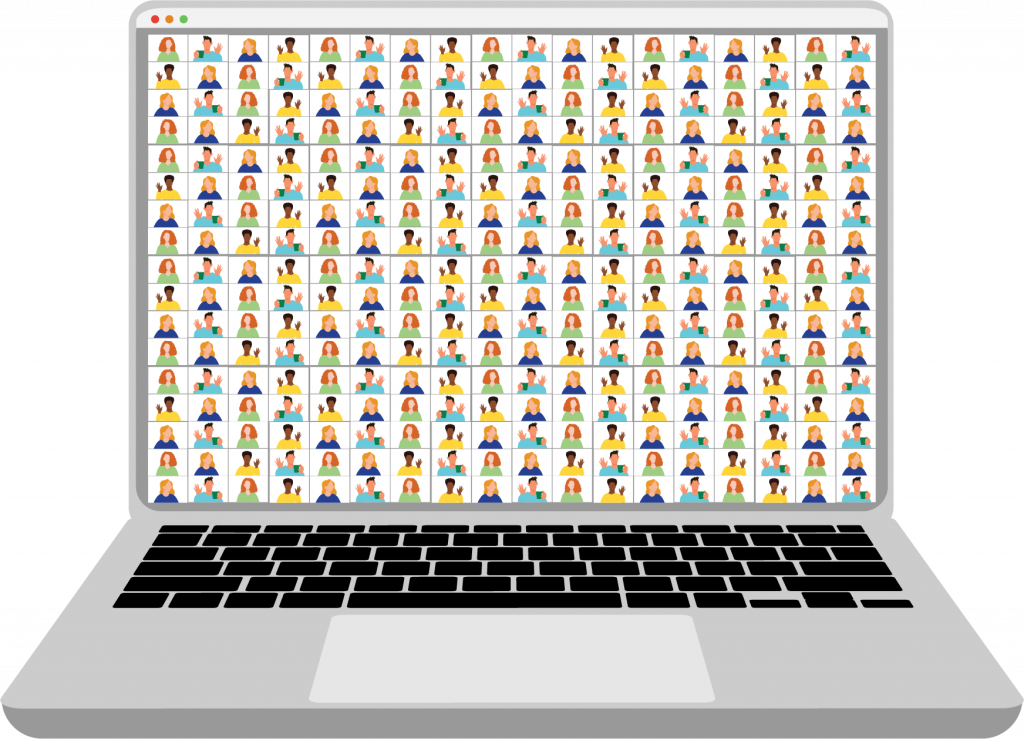 Microsoft Teams plans and prices
Microsoft offers a free plan as well, which is intended for anyone with a corporate or consumer email address. With the free plan, you are able to host unlimited group meetings for up to 60 minutes, have 100 participants per meeting, chat with coworkers and customers, share files, tasks, and polls. However, you are limited to only 5 GB of file storage per user and 100 users for chat and collaboration.
With the next step up, you can have unlimited group meetings for up to 30 hours, host up to 300 participants per meeting, and get 10GB of cloud storage per user. Additional features include team meetings recordings with transcripts, web and mobile Office apps, webinar hosting, attendee registration, and reporting tools at a higher tier, which cost up to $12.50 per user per month. For additional information about each plan click here.
Google Meet plans and prices
Google also offers a free plan for Google Meet, but this is really intended for personal use. The lowest tier paid plan – Business Starter – is ideal for smaller businesses and includes Gmail as well as Google Meet and a host of other applications. you can meet with up to 100 participants for 24 hours, whiteboard digitally, and receive ad-free emails with this plan. There is, however, a limit of 30 GB of cloud storage per user, 100 participants in video conferencing, and standard support.
With the next step up, Business Standard, you can host video meetings with up to 150 participants, plus record meetings, have 2 TB of cloud storage per user, and get enhanced support. Additional features such as noise cancellation, saved meeting recordings in Google Drive, hand raising, attendance tracking, and breakout rooms are available at the higher tiers, which cost up to $18 per user per month. For more information about each plan, please refer to this link.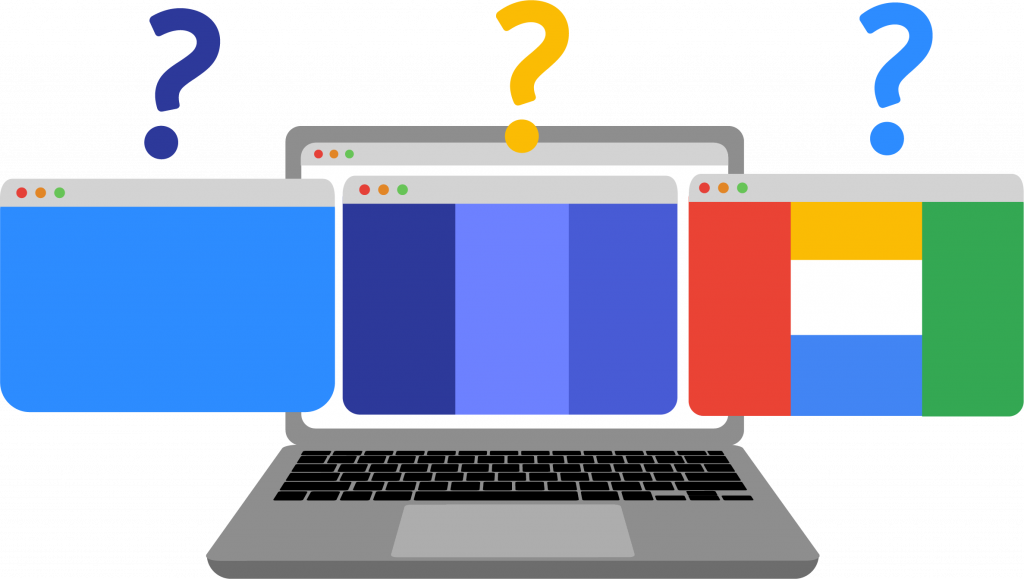 Which software is best for your company?
The best option between Zoom, Microsoft Teams, and Google Meet for your business depends on the size of your company and the type of features you're interested in. Even more important may be the type of email service you use: Microsoft and Google both offer professional email apart of their business plans, while Zoom does not.
Both Microsoft and Google offer a suite of apps – including email – that integrate directly with their video conferencing platforms starting at less than $10 per user per month. In fact, if you're already using Microsoft Outlook or Gmail, then video conferencing may be available to you, albeit with limited enhanced features.
Meanwhile, Zoom has become a ubiquitous platform for a reason: they provide options for large-scale meetings and webinars and have historically been able to introduce helpful features like gallery layouts for large calls, the ability to change your background, and breakout rooms to split participants into smaller groups. That said, Google and Microsoft have been following closely and have introduced similar features over the past year. We're not here to predict which of these companies will own the market in the next ten years, but one thing is certain, competition in the video conferencing space has inspired a host of fun and helpful features and certainly inspires team collaboration in the age of hybrid workplaces.