Taco Tuesday is finally here, the day you've all been waiting for! In 1989, Taco Tuesday became a legal trademark for Taco John, (a taco chain restaurant) across the U.S. For those of you unfamiliar with the tradition, on Taco Tuesday, everyone comes together to devour meaty tacos, a cold beer, or margaritas.
But don't worry, vegans. We've got you covered with a list of 6 vegan-friendly taco filings that you too can enjoy.
Roasted Sweet Potatoes
Roasted sweet potatoes are a great alternative because they add a savory and hearty flavor to tacos and are perfect for those of you with a sweet tooth. Not only do sweet potatoes taste great, but they also provide a great source of fiber, vitamins, and minerals. They're easy to make as well. Simply dice the potato, toss with a touch of olive oil, season with salt, pepper, or your favorite seasoning, and bake on a preheated sheet tray for about 45 minutes.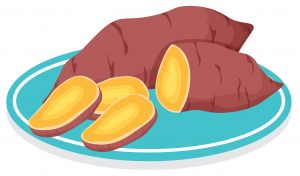 Black Beans
Your black bean tacos just got a whole lot better! Choose between canned or dry beans, then season them with flavorful goodness. I'd got for canned because it's quicker, but if you have time to spare go with dry (there's even a shortcut to cooking dried beans so you don't have to let the beans soak overnight!) Aside from being high in protein, beans are also healthy and delicious, and they can make your taco extremely filling.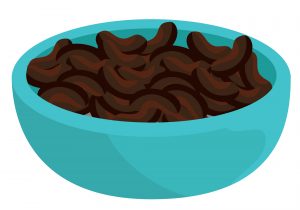 Tempeh
If you're wondering what "tempeh" is, you're in the right place! It's a plant-based protein that has a meaty texture and is made of fermented soybeans. it's the perfect meat alternative and is especially delicious in tacos with a variety of flavors. For those of you looking to make a quick taco, tempeh takes about 10 to 15 minutes to make when you steam or sauté it.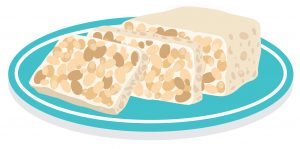 Quinoa
Quinoa is healthy, filling, and delicious. It's perfect for those transitioning to a healthier lifestyle since it has twice the protein and about 5 grams more fiber than white rice (and the red royal version has a similar appearance as ground beef). I recommend roasting it in the oven until golden brown after it's boiled and seasoned.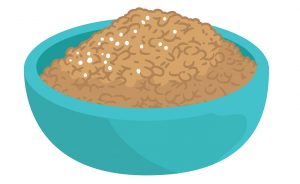 Tofu
As far as veganism goes, tofu is pretty popular. It's made from soy milk pressed into soft, squishy blocks and it's great in a lot of dishes. You can crumble it or slice it into squares for your tacos. And best of all, it only takes about 8 minutes to make. I like it most when it's lightly crispy and cooked in a skillet (for a tidier way to get crispy, season and roast it in a 400-degree oven for about 30 minutes).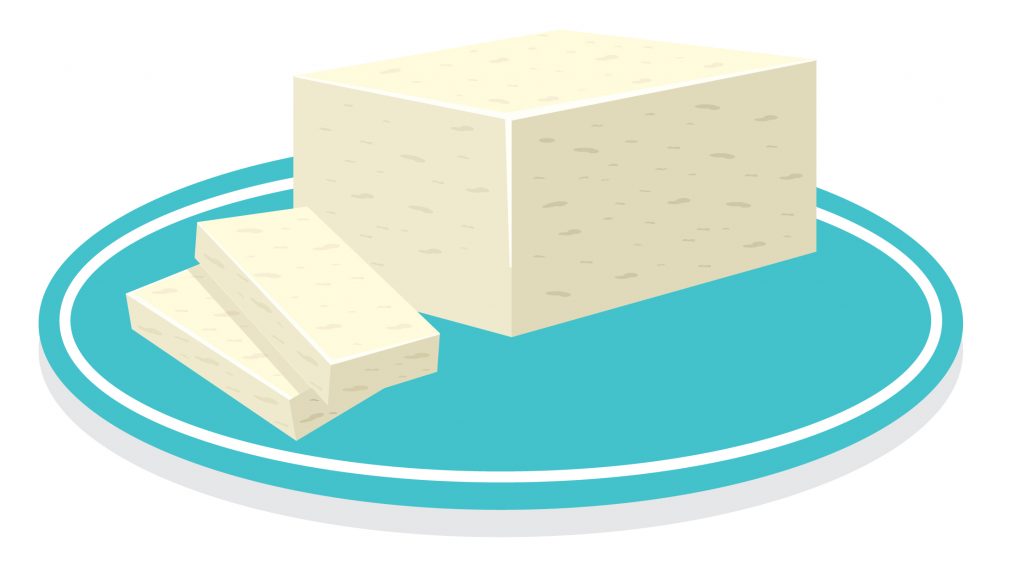 Lentils
For an alternative to ground beef tacos, lentils are the perfect swap! Lentils are loaded with protein, which makes them filling and healthy. Because lentils taste great, mild, medium, or spicy, you can get creative with the seasonings! Personally, I like a bit of spice just to kick it up a bit. They are simple to prepare and take only about 17-20 minutes to make. Stick to brown or green lentils for your vegan tacos as they tend to hold their shape best after cooking (red and split lentils get a bit mushier and I prefer them for curries and stews).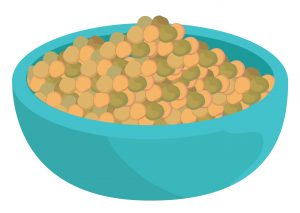 Now that you've got the proteins down, it's time for the important task of topping your tacos. To keep with the plant-based theme, you can dress your tacos up with fresh cilantro, cashews sour cream, vegan cheese, and pickled red onions. Homemade guacamole is always a great addition as well!
Now you can sit back and enjoy your tacos – and don't forget a nice cold beer or margarita!