Processed food is easy to get but it isn't great for the environment or your health. According to WebMD, people who eat processed meats have a higher risk of heart disease, diabetes, and certain kinds of cancer because of all the salt, fat, and chemical preservatives. In honor of Earth Month, try skipping the meat and eating more plant-based proteins and veggies!
Want to give it a try? Check out our team's four favorite meat-free substitutes.
While our suggestions focus on plant-based alternatives to meat, they're not necessarily completely vegan. Not to worry! There are lots of dairy alernatives you can use to turn your plant-based focus into fully vegan meals. Oh, and if you're worried about protein, we've got you covered!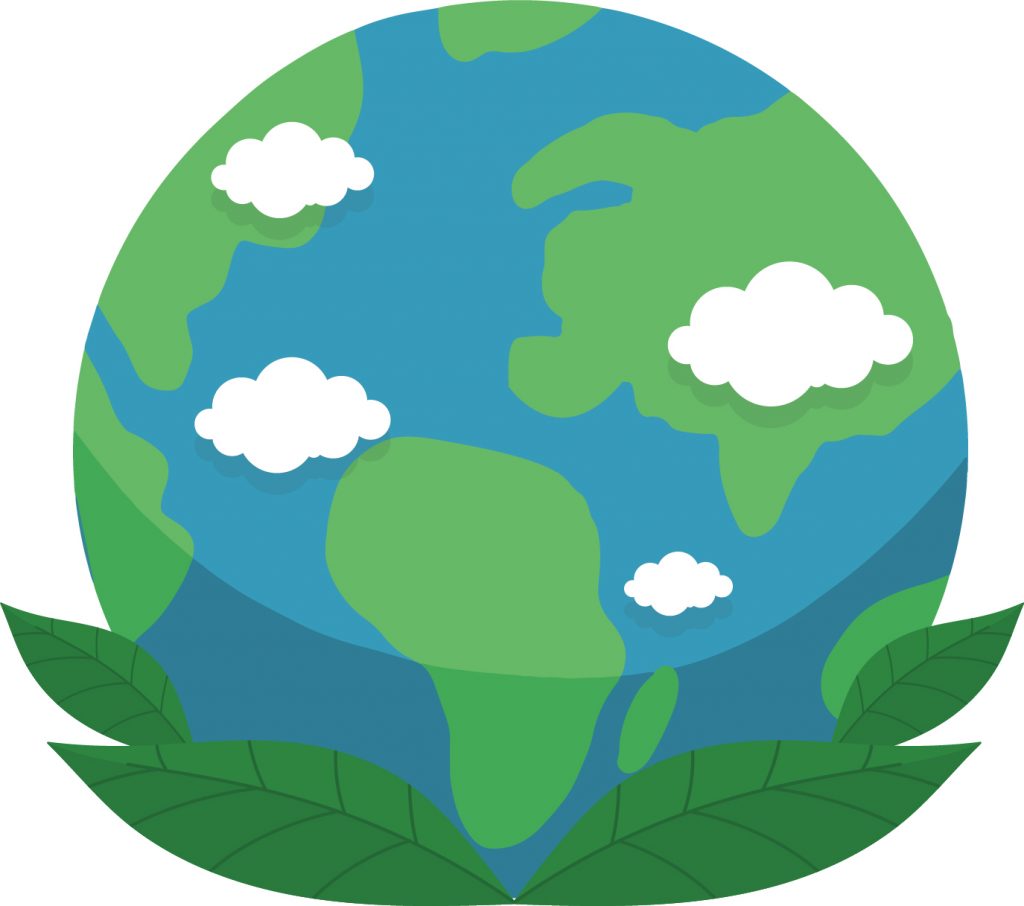 You can't go wrong with avocados!
Avocados are fresh, tasty, and versatile! You can make a creamy avocado pasta, a fresh garden salad with diced avocado chunks, or even make guacamole with fresh cilantro, salt, a squeeze of lime, and chopped tomatoes. Not only is this fruit tasty, but it's also an immune system booster! The National Institute of Health found that avocado has 19 milligrams of glutathione per 1/2 fruit which functions as an antioxidant that helps your immune system function. Why go to the doctor when you can eat avocados! Totally kidding, go to the doctor if you need to.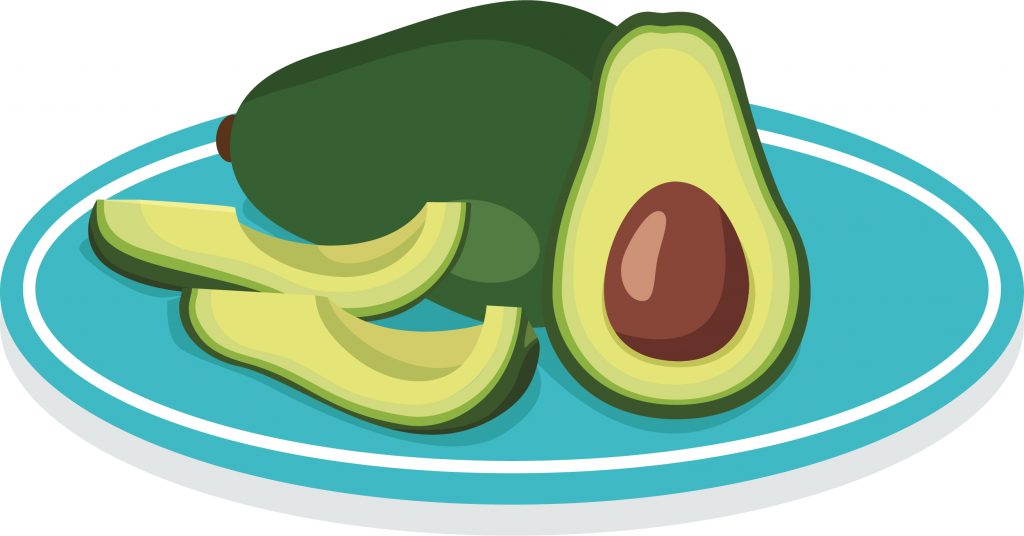 Delicious plant-based meat substitutes
Move over animal protein, plant-based meat is taking over! These days, you can find everything from vegan popcorn chicken to high-protein vegan burgers – the options are nearly endless. Many of these plant-based meats, like Impossible Burger, are already packed with flavor, but you can always add your own herbs and spices to the mix. While the amazing flavors will make you feel like you're eating real meat, note that many of these products contain high levels of saturated fat and sodium, so make sure to read the ingredient lists and consume in moderation.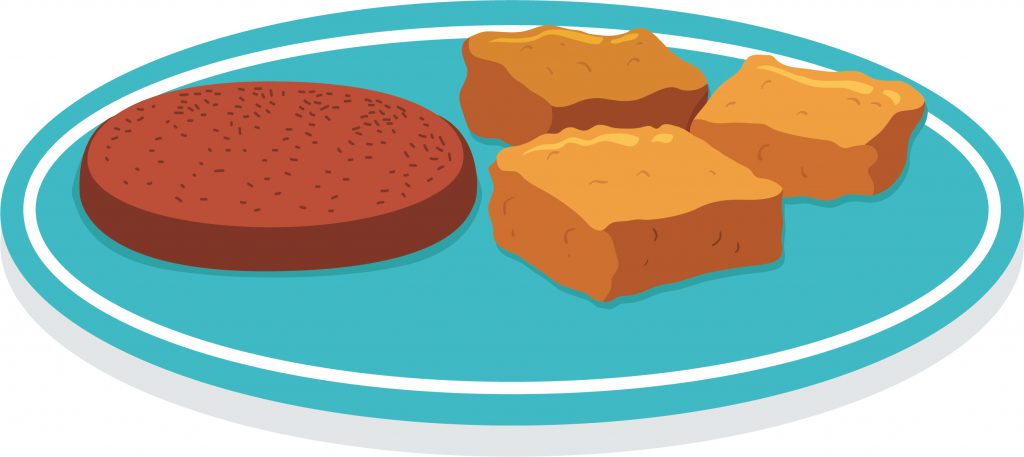 Eggplants are the ultimate meat alternative
Eggplants can be grilled, roasted, baked…you name it! They're high in fiber and vitamins, and mimic the same meaty texture as meat – that's what makes them one of our favorite plant-based options for our non-meat eaters. The best part about eggplant is that it's extremely versatile, so there are tons of different options for preparations! You can cook up tasty kebabs or steaks, make them into a pasta sauce, fry them for a meat-free alternative to chicken parmesan, and so much more! Drizzled olive oil will allow these tasty bites to caramelize in the oven! And check out this helpful trick to remove some of eggplant's natural bitterness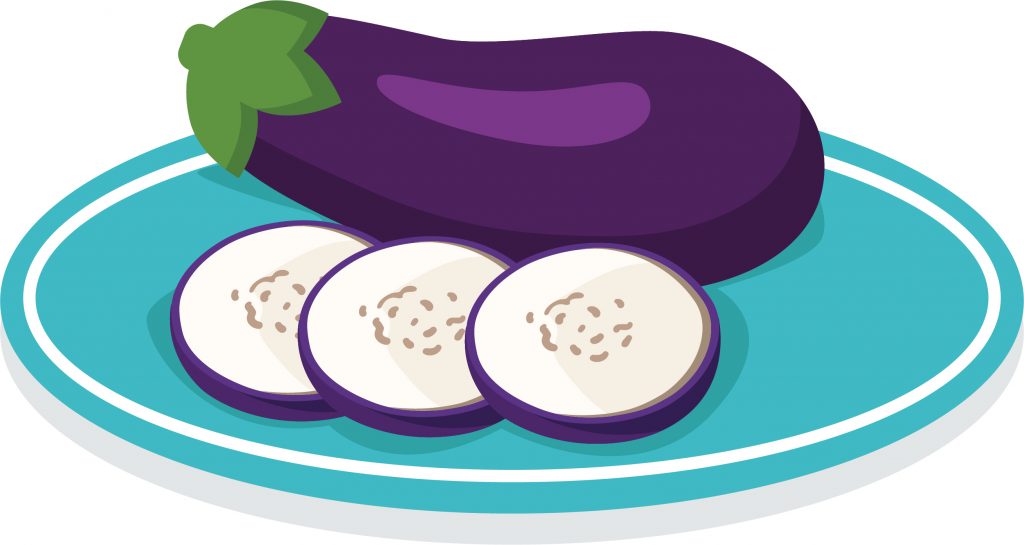 Last but not least: mouth-watering mushrooms!
If you love mushrooms, then you're in the right place! Mushrooms are rich in fiber, protein, and antioxidants, and they taste great with just about anything. You'll never run out of dinner ideas! You can grill homemade mushroom patties, make a delicious mushroom risotto, or get creative and make a yummy mushroom bruschetta! Try these 31 delicious recipes if you're looking to add mushrooms to your diet! Quick tip: mushrooms can be tricky to cook and getting the heat right is more than half the battle. Read up on these five common mistakes before attempting your next recipe.
Hopefully, at least one of our suggestions has piqued your interest and you'll start trying these meatless options on a Monday (or any day) soon. It's a small but important step towards eating more Earth-friendly foods, even if you're just giving it a try for a month or two. And for further reading on plant-based alternatives to meat proteins, check out our post about vegan taco fillings!