If you want to take your career to the next level, you have to be willing to put in the work. By doing the bare minimum, you won't get that promotion or raise, but by exceeding your employer's expectations, you're more likely to make it to the next level.
Good leadership is someone who keeps learning, takes on more projects, practices discipline, has management skills, great communication skills, soft skills, listening skills, and the flexibility to solve problems in an ever-changing work environment! Do you think you've got what it takes to lead?
Here's how to develop leadership skills at work so you can advance in your career and become a more effective leader!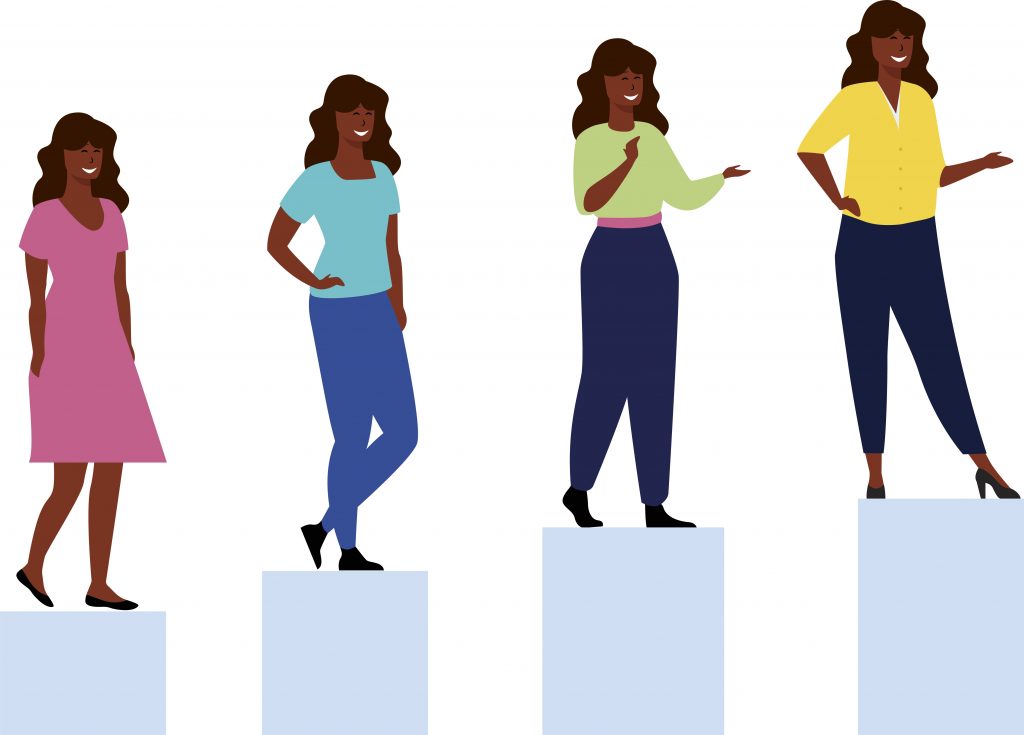 Learn from other leaders
Leadership qualities comes from leadership training, but it's even better when you learn from someone who's already in charge. Look at the way strong leaders make decisions, how they solve conflicts, and how they communicate. You'll be your own leader one day, but it helps to observe people who you find to be role models. Another tip we suggest for transitioning into a leadership role is asking questions and taking constructive feedback. You learn more when you have a curious mind, and when you ask to be included in some of their decisions, it gives you experience and what you'd do if you were in charge! You can also join leadership development training programs that can coach you into being a successful effective leader and give you the confidence to carry out your duties effectively. There are professional development classes like conflict resolution, problem solving, and project planning!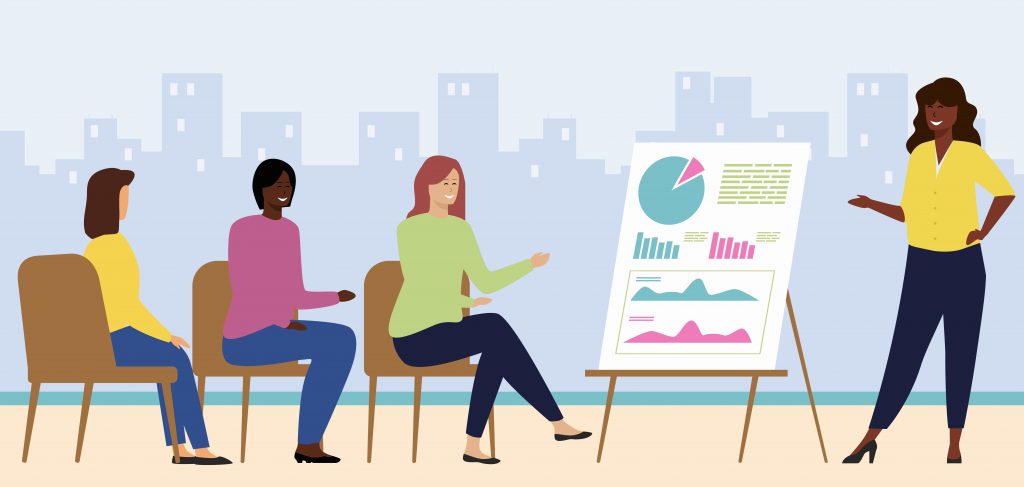 Take on more projects
Taking on new skills will help you stand out be a great leader, one of the best ways to get recognized is to keep learning, get out of your comfort zone, and taking initiative. Learning and improving your skill set on projects you're working on shows your boss how serious you are about your career development and will eventually help move you into a leadership role. Ask your boss if there are any additional projects you can work on and share the skills and knowledge you want to develop! You could even come up with your own project and run it by your boss to see if it fits with the organization. Creating new topics and ideas is good practice and a great way to stand out!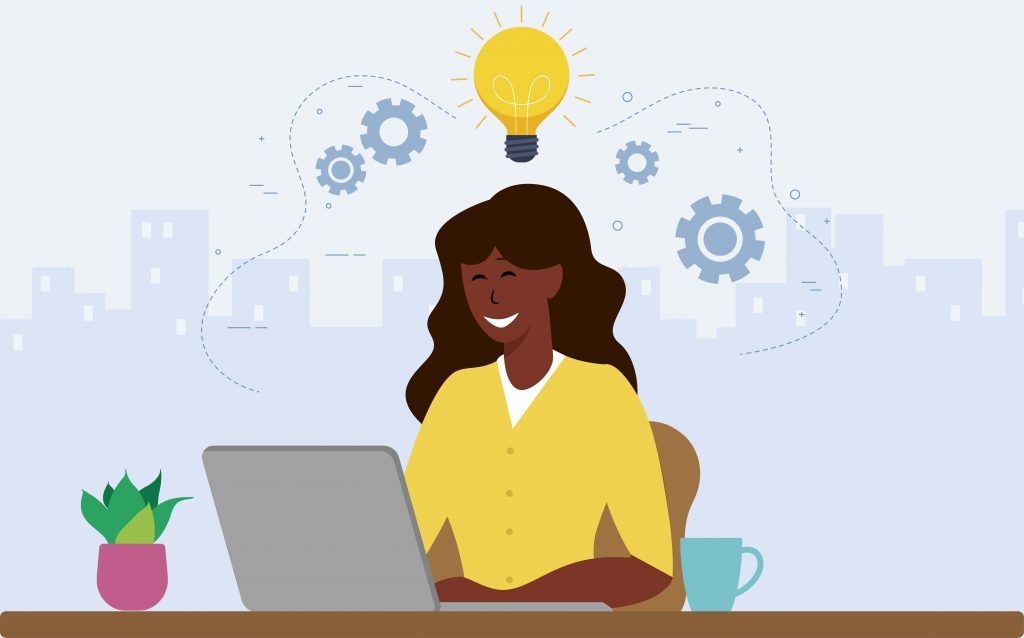 Practice discipline
Leading with discipline reduces stress and anxiety and improves the overall work environment. Discipline starts in your personal life by getting up early or working out and achieving your goals. Your professional life will benefit from that because you'll be able to meet deadlines, be organized, and never miss a meeting. Harvard Business Review says leaders with higher levels of self-control display more effective leadership styles they're more likely to be inspiring and intellectually challenging rather than micromanaging and abusive. You can be a good leader by being disciplined!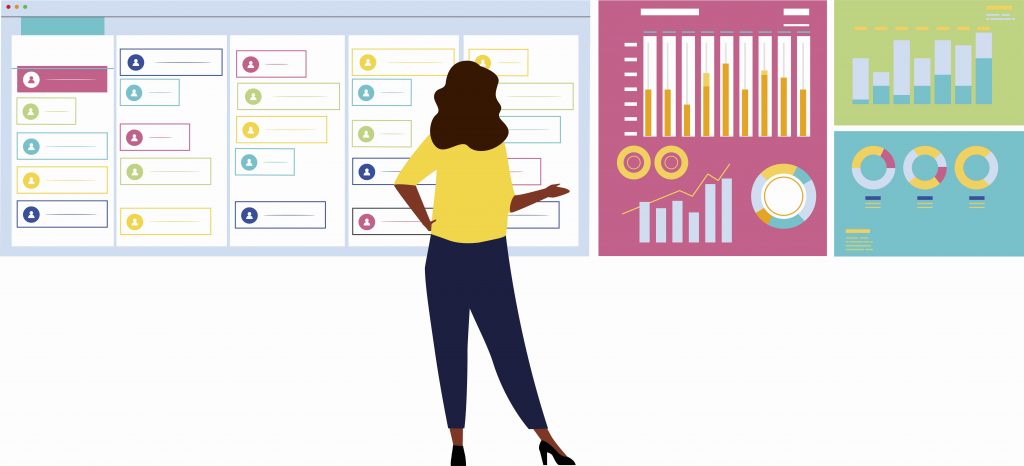 Find a solution to everything
Having a solution-oriented mindset is key to being a successful leader. Identifying the problem, analyzing it, devising a plan, implementing it, communicating, and resolve conflicts is all essential steps. It's important to look beyond the obvious and take proactive measures to deal with problems. It is impossible to find a perfect workplace, so always be ready for when something goes wrong. Do not view it as a downside, but instead consider the rewarding feeling at the end! The satisfaction of knowing you have everything under control and that you've come up with solutions to help solve the problem will be totally worth it!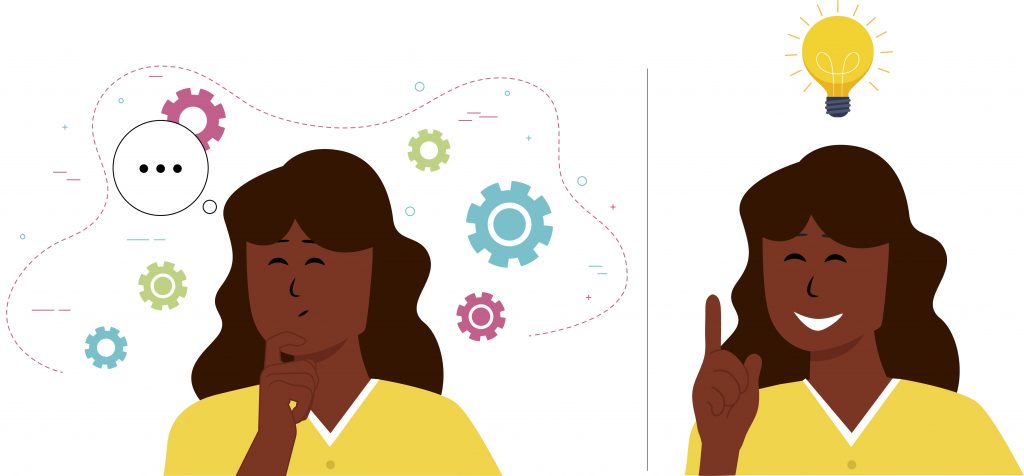 We couldn't resist adding just one more tip! To figure out what areas you need to improve on in your leadership journey, take a leadership self-assessment. This will help you target specific areas and gain more interpersonal skills! Given that you will be in a leadership role, here is some information on employee retention strategies for your organization!