An effective leader who can manage and develop a strong team is crucial to the success of any business. Employees are happier, engaged, and more likely to stick around when their leaders are influential. Gallup analytics shows that 91% of employees switched jobs because of poor management, even if the pay and benefits are great. Anyone can delegate tasks, but it takes much more than that to be a positive leader. It takes excellent communication skills, recognizing employees' needs, taking and giving feedback, and continuing to develop and refresh your skill set, especially in the ever-evolving workplace culture. Developing strong leadership skills will result in high retention rates, productive employees, and a successful organization!
1. Practice Effective Communication
Communication is key to being an effective leader. As a leader, you'll share information, ask questions, listen, and brainstorm, so you'll need to learn different communication styles. These include coaching, mentoring, delegating, and directing. When you communicate clearly about your goals and objectives, your team is more likely to understand their role and perform their assigned duties better. According to Statistics, effective communication can increase your organization's productivity by 25%. Your employees will be more productive, and your company will save money. Every year, companies with 100 employees lose an average of $420,000 due to a lack of communication.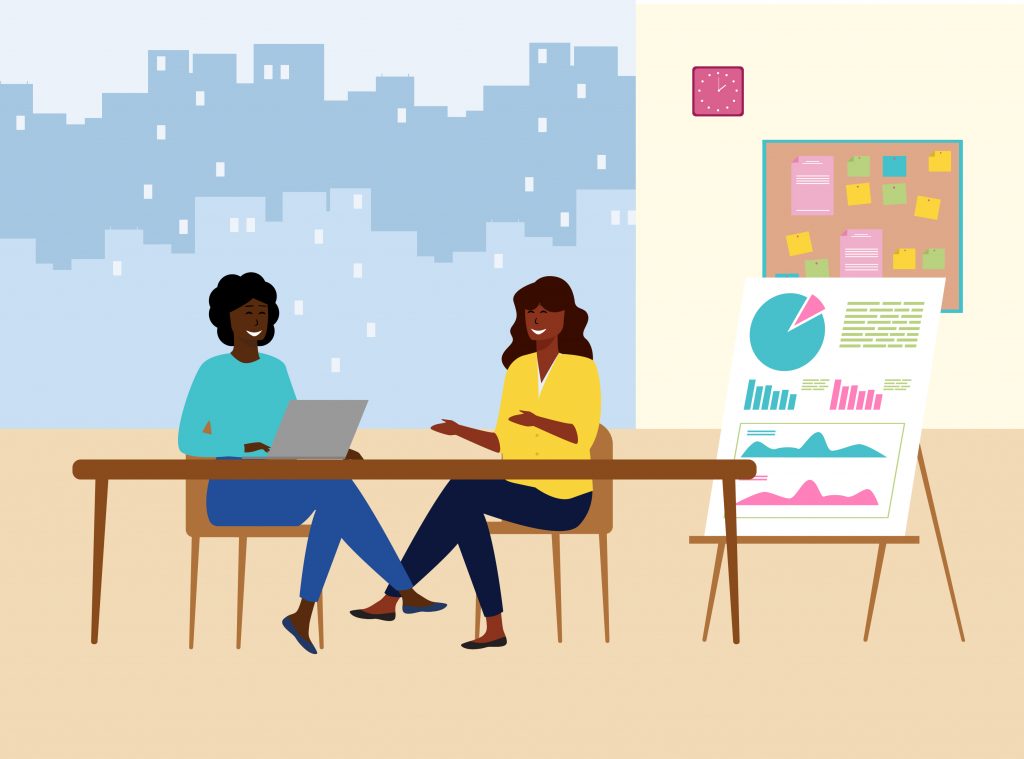 2. Learn and Understand How to Mentor
Mentoring in the workplace has many benefits. It can boost employee satisfaction, increase retention, help them perform better, develop a strong skill set, and help you shape your team to fit the culture. A recent study found that retention rates for mentees are 50 percent higher than for those not mentored. This shows that employees are more likely to be satisfied with their jobs and less likely to leave. Develop a learning culture for your team that empowers them to take risks, think outside the box, and continue to learn.
3. Demonstrate Honesty and Integrity
Integrity is a quality a leader should always demonstrate to their employees in order to gain their trust. When you keep your word, follow through on promises, and deliver on time, you build relationships with your team members and ensure they feel confident to follow your lead. Research has linked greater integrity with increased workplace performance and employees serving under high integrity leaders demonstrate more positive workplace behavior. Integrity starts from the top down and in order to run a company morally and ethically, leaders need to hold themselves accountable and accept responsibility for their mistakes.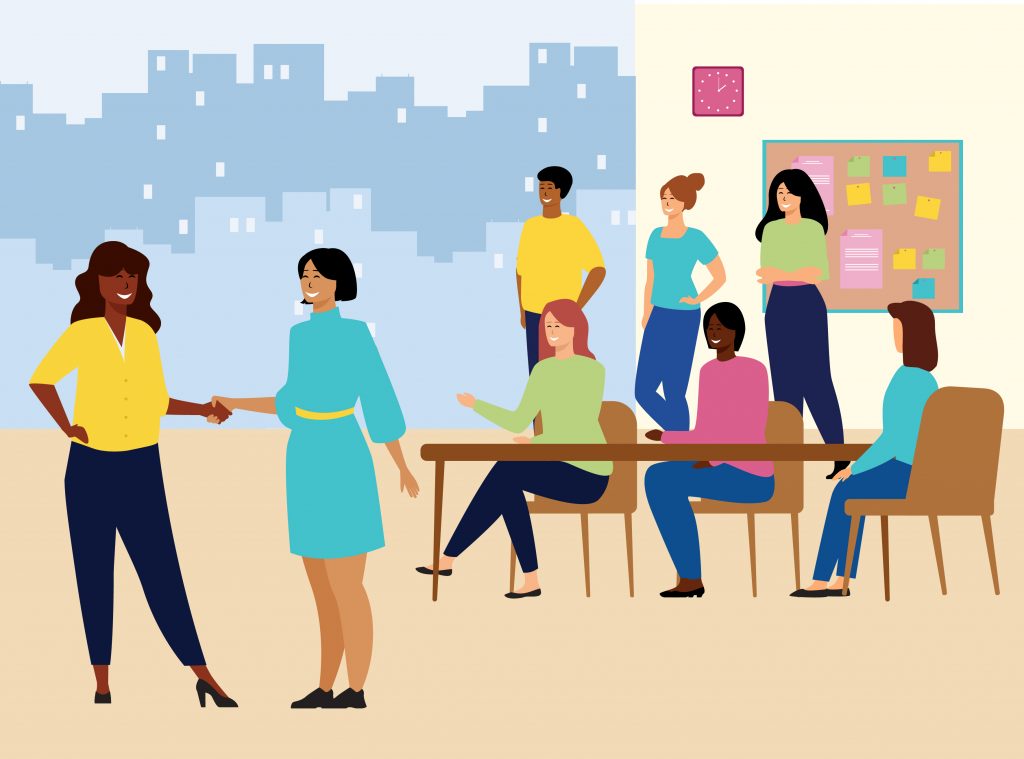 4. Connect with your Team
When work is injected with a bit of fun and team spirit, you'll have happier employees who are more likely to be satisfied with their jobs. A study by Bright HR and psychologist Sir Cary Cooper reveals that employees who have more fun at work take fewer sick days, work harder, and are more productive. Leaders can connect with their teams in fun and engaging ways, by offering virtual experiences such as an interactive chef-led cooking class, a fun virtual escape room puzzle, a creative and relaxing painting workshop, and so much more! Cater2.me can curate offerings and customize your experiences based on your team's personalities, interests, and goals; whether you have a team of artists, comedy junkies, or game enthusiasts, there is something for everyone. This will allow your team to have something to look forward to in their busy workday while boosting morale and keeping them more engaged.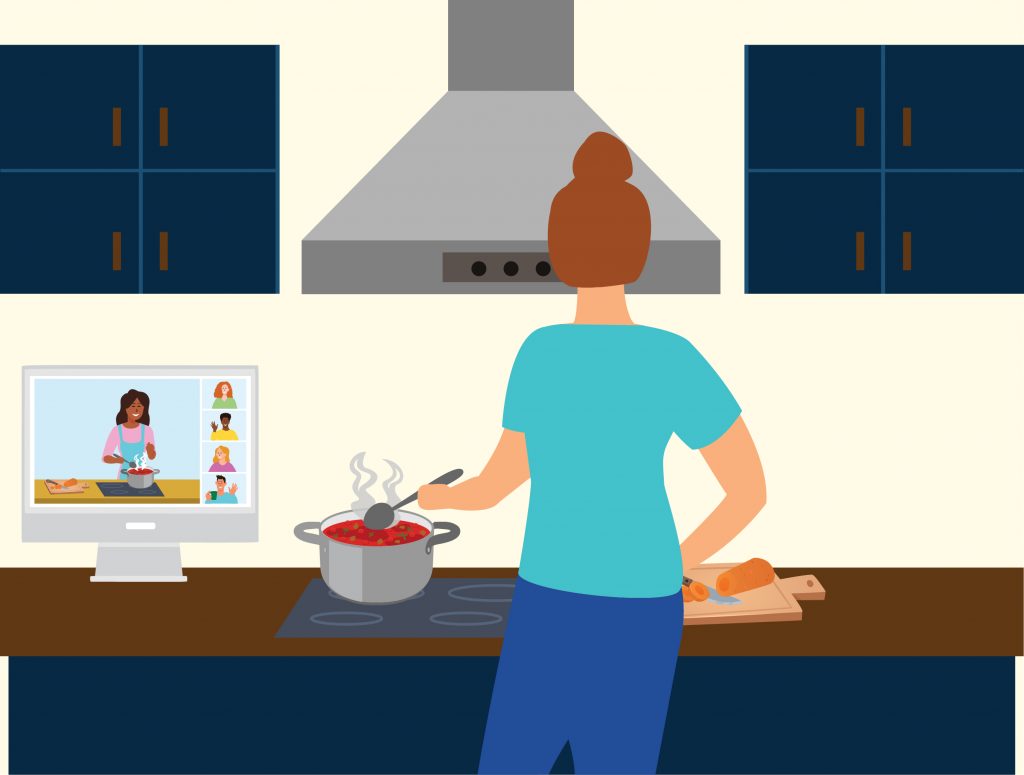 5. Encourage Professional Development
Having the ability to mentor your employees can result in your team achieving success both in the organization and in their future careers. In today's job market, most people want to enhance their skills. 87% of millennials rate professional career growth and developmental opportunities as important to them in a job. Offering employee training programs like technical and soft skill development, product training, leadership training, and more can increase employee retention and skill levels. Being an effective leader means providing insights and advice that will help your team advance professionally, so taking coaching and mentoring classes is also important.
6. Recognize Your Employees
In any business, employee recognition is key. It makes them feel important, boosts engagement, and increases productivity. As soon as your team realizes you are recognizing their efforts, they will want to work harder. One way to show your appreciation is by offering your staff catered meals. This shows you care about them, appreciate their contributions, and value their time. You can also show your appreciation by giving out awards or announcing your team's achievements. Every month, Cater2.me announces its "Rockstar of the Month" during our monthly team meeting. Making your appreciation public can also motivate other team members to work hard and show you as a leader are living your company's values.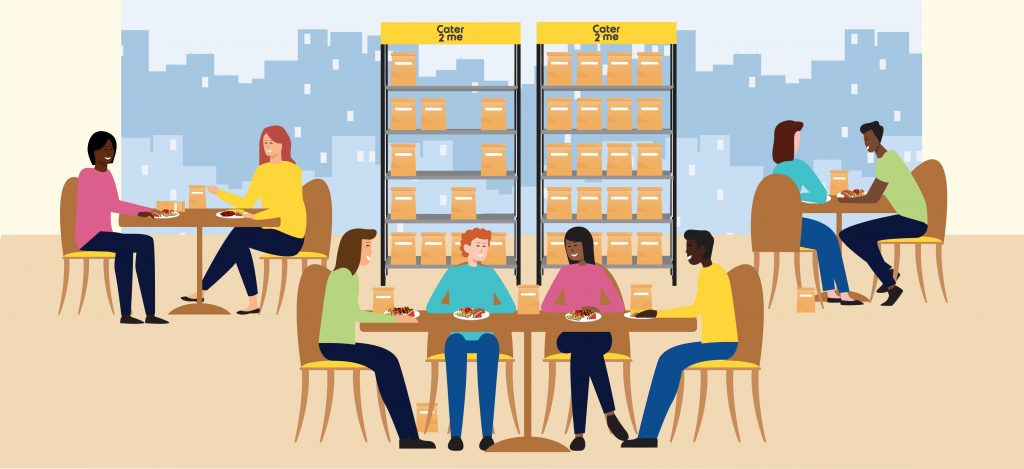 7. Give and Receive Feedback
Honest feedback is the best way to lead your team in the right direction. In fact, 43% of highly engaged employees get feedback at least once a week. Feedback is a necessary part of employee growth and performance and should help them improve and work more effectively. Private discussion is best because it makes employees feel comfortable and lets them focus on what they need to do, not how their coworkers see them. Conversely, feedback helps leaders lead better, which creates a culture of two-way communication. Your team will be able to voice their opinions, point out what works for them, and provide transparency.
To be an effective leader, you need to lead by example, and continue to develop key skills so that you can manage your team and build your company's success. The good news is that anyone can be a great leader if they're willing to learn, develop great communication skills, are reliable, acknowledge and listen to their employees. If you're a new leader in your organization, check out our blog on how to develop leadership skills at work!