At Cater2.me we make client privacy and security a priority while ensuring that our meal programs remain simple and easy for our clients to manage. By integrating with Single Sign-On applications, Cater2.me can help companies increase security and streamline their onboarding and offboarding processes while ensuring a simple and efficient experience for employees.
In this edition of Tech Talk Thursday, we dive into how our integration with SSO platforms can benefit companies and their employees, helping to reduce security risks, simplify change management, and improve the overall Cater2.me experience!
Single-Sign-On (SSO): How It Works
Employees are increasingly using apps at work to complete tasks, and each third-party service requires a unique username and password. With Single Sign-On (SSO) applications, users can log in to multiple accounts and websites using a single set of credentials. Since there are fewer opportunities for a password to be forgotten or stolen, it's much easier on the employee and more secure for the business. When an employee logs in to their SSO application, they are automatically signed into all connected applications. This makes the process simple and convenient.
Most importantly, access to all of the SSO-linked applications requires the user to have access to their company email credentials, which prevents them from gaining access to sensitive platforms and data once they leave the company.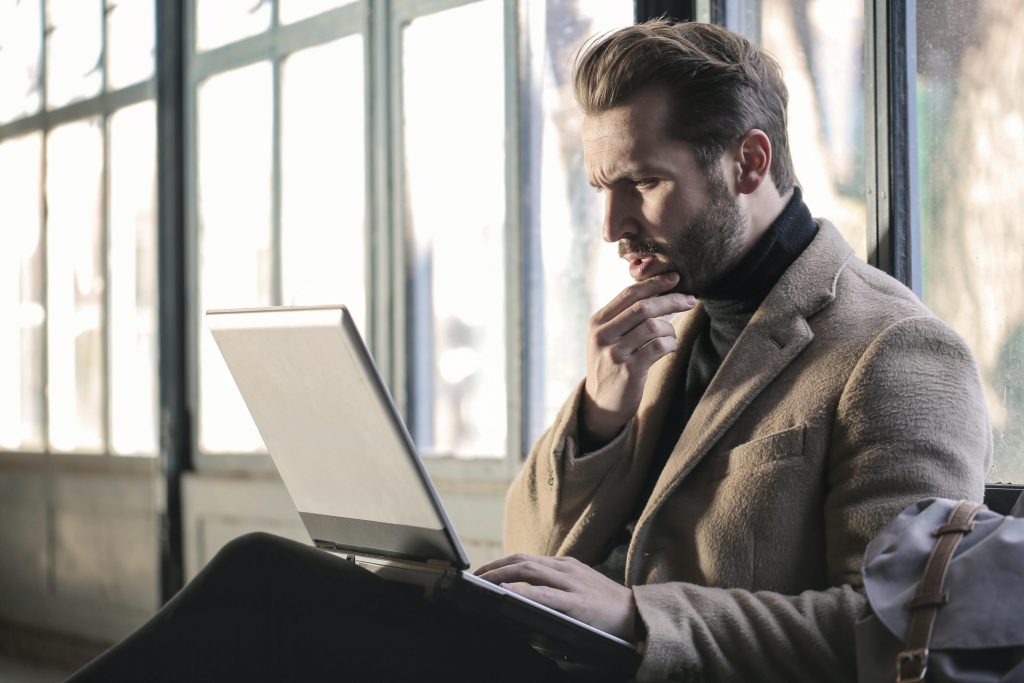 SSO User Experience and Catering Solutions
If your company uses Okta, Microsoft Azure, or another single sign-on product, we can integrate with your existing system so that Cater2.me becomes one more platform available to your team via a single dashboard and login credentials.
The setup of SSO is simple, and it usually only takes a few business days. Once completed, new employees who access Cater2.me via the single sign-on dashboard will be able to view existing catering programs at their company and gain access to the program(s) relevant to them.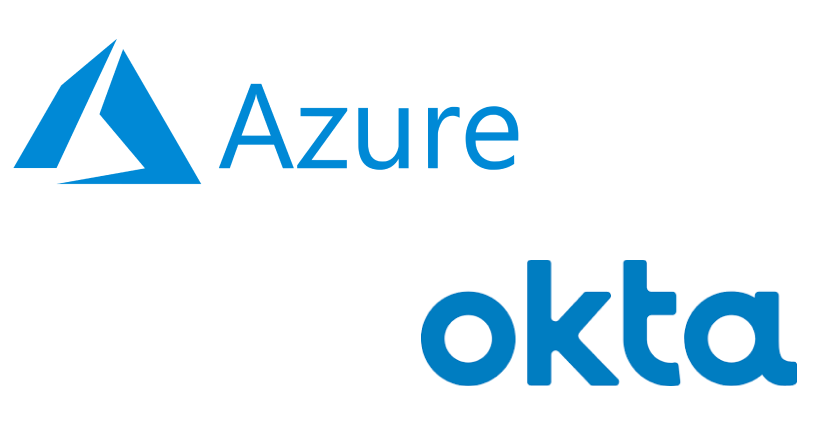 In addition to integrating with Okta and Microsoft Azure, we offer Google Authentication for companies that use Gmail and GSuite. When Google Authentication is enabled, employees can conveniently access their Cater2.me dashboard using their GSuite credentials. Using this feature also allows companies to feel confident that their employees won't be able to access their meal program once they leave and no longer have access to their corporate Gmail account.
When companies partner with Cater2.me, they are able to benefit from our SSO integration which can reduce security risks, simplify onboarding, and improve the overall Cater2.me experience for everyone at the organization!
Learn more about all of our Cater2.me technology features and catering options here.