Employee motivation is key to any organization's success, so it's important to keep employees engaged and happy at work. They'll work more efficiently, be more enthusiastic, stay longer, and take pride in what they do. In contrast, unmotivated employees don't work as hard, avoid tasks, show up late, and quit. Research from the University of California found that motivated employees were 31% more productive, had 37% higher sales, and were three times more creative than demotivated employees. They were also 87% less likely to quit, according to a Corporate Leadership Council study of over 50,000 people. How do you motivate, engage, and retain your employees? It's as easy as these 6 motivational factors!
Create a Healthy and Fun Environment
The perfect breeding ground for innovation and creativity is a well-lit, engaging, and fun work environment! Team members who have fun at work are less stressed, more productive, and more collaborative. Team-building activities can be incorporated into the office and after work to accomplish motivated employees and help build relationships and stronger teamwork skills with their co-workers. Let your team sip, chat, and get to know each other at a corporate happy hour, challenge each other during a board game day, or compete on Zoom if they're remote, or book and host a fun and delicious cocktail-making class, so they can connect no matter where they are and build a strong work culture!
To enhance your employee experience and make them feel more involved in engagement opportunities, poll them on not only activities they would enjoy, but also days and times that work best for them, so that all employees can participate. Whatever the size of your team, there are plenty of ways to keep employees motivated. Sometimes you just have to think outside the box! Put our ideas into practice, and you'll see a change in their attitude, and gain happy employees.

Provide Growth Opportunities for Employee Engagement
Providing employees with growth opportunities is an important factor in motivating them. In a study by Quantum Workplace, employees listed professional growth opportunities as one of their highest drivers of employee engagement. Conversely, exiting employees said lack of growth opportunities was their second biggest reason to leave. Providing employee engagement opportunities is also beneficial to employers because they'll gain a team that's skilled and won't lose intellectual property as employees move on to different companies. In addition, it could save you money because recruiting and training new employees is costly.
According to a recent study by Training Magazine, companies spent $92.3 billion in 2020-2021 on training. Training isn't just for new hires either, current employees need on-the-job training, continuing education, and orientation, not to mention additional hours and training costs. Human Resources can offer leadership programs, time management workshops, continuing education courses, networking events, mentorship programs, recognition programs, soft skills training, and more!
Employee Motivation is Driven by Recognition and Acknowledgment
Employee recognition lets them know their contributions and hard work to the success of the company are appreciated. The more you appreciate people's efforts, the more motivated they'll be to keep going. You can praise your staff privately, through email, or publicly during company meetings. Employers recognizing staff publicly not only boost employee morale but also demonstrate to the team what your organization values. According to a survey, 90% of senior decision-makers prioritize showing appreciation and thanks in a timely manner, and more than 60% of workers wish managers and leaders would praise colleagues more often. Employee recognition makes them feel more connected to their work, their team, and the organization as a whole, which increases employee productivity and engagement.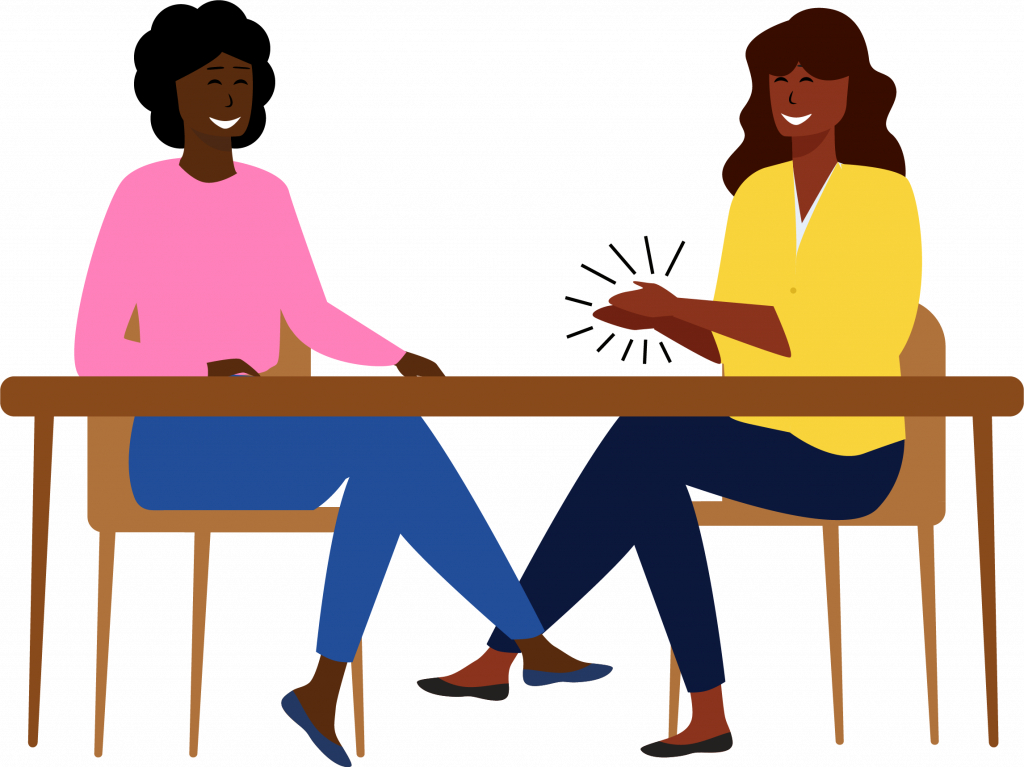 Employee Engagement is Increased by Food in the Workplace
Providing perks and incentives in the workplace shows the employer cares about their employees, which in turn makes them feel valued and appreciated, and motivated to work hard. According to USA Today, simply providing free food to your employees can result in a 67% job satisfaction rate. The more employee satisfaction is in an organization, the more motivated they'll be, so why not give your team free food? Cater2.me works with hundreds of food vendors across the country to bring mouthwatering and delicious meals that can be customized to fit your team's dietary restrictions and needs. Having a daily, weekly, or quarterly lunch that brings your employees together fosters connections that can't be made in a meeting and can boost company culture.

Improve Job Satisfaction by Sharing Feedback
Feedback is important because it helps break bad habits, reinforces positive behavior, and enables teams to work more effectively. As a result, you'll have a team that keeps in touch with their own behaviors and an organization that communicates well. Tips for giving successful feedback are: Focusing on performance and not personality, having a two-way conversation, talking in private, being specific, and following up. Following up shows you care about their success, and it can motivate them to keep up the great work!
Be Respectful, Honest, and Supportive of your Employees
The key to making sure your team is heard and treated right is to respect them, gain their trust, and support them. You can do this by asking them what they want, checking in regularly, practicing consistency, being transparent, and creating an environment that welcomes everyone and encourages empowerment. If an employer is reliable, employees will work harder and gain trust, but if a negative work environment exists, it's stressful and undesirable for everyone, so they lose productivity, innovation, and competitive edge. Researchers found that employees who trust their employers have 74% less stress and 40% less burnout. Stress affects performance and attitude, so reducing it will improve employee productivity, and motivation in the workplace.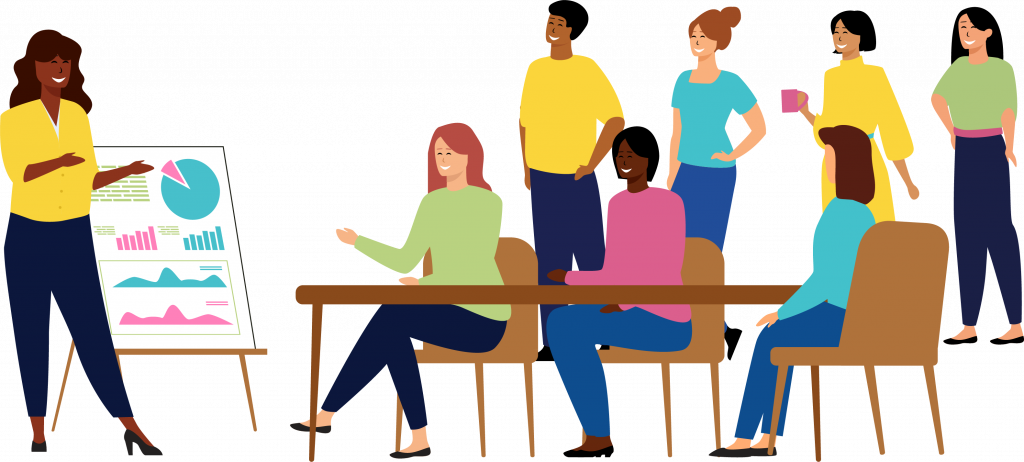 In this article, we hope to have provided you with some insights and strategies for keeping employees motivated in your organization and meet company goals. Having a team that is capable of learning, aware of their actions, comfortable expressing their opinions, and happy at work is something you can look forward to!
Would you like to offer your team weekly meals? Check out our meal programs to see all the delicious meal solutions we have to offer! "Interested in how meals positively impact the office? Check out our white paper "The Secret Sauce to a Happy Thriving Workplace".